About Us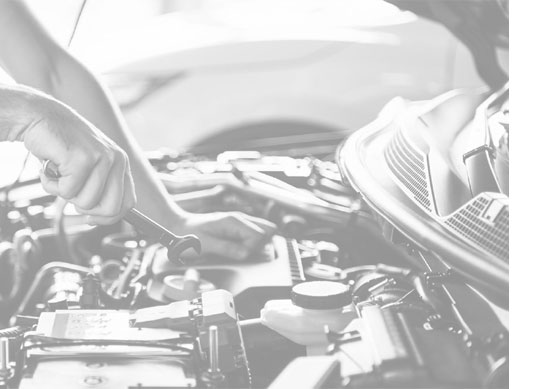 A Reputation 35 Years in the Making
We are Independent Jaguar Specialists in Classic and Modern Jaguar Cars. Jaguar Warehouse is a family run business.
Get premium care for your prestige car. Let us keep your Jaguar in superior condition. Our quality-centric services have never disappointed our customers and will surely surpass your expectation too.
Are you looking for Jaguar repair and maintenance services in London? If yes, then contact us via telephone or email. We are an independent Jaguar repair workshop. We know your car is essential to you and driving a Jaguar is like a dream come true. But like every premium car, even your Jaguar requires special care and maintenance on a continuous basis.
Forbid something should go wrong with your car. But what if it should happen?
To keep your vehicle in running condition, Jaguar Warehouse in London having over 35 years of experience offers you tip-top Jaguar maintenance services that do not disappoint customer expectations. Our professional team is highly specialised to offer impeccable services for your Classic and Modern Jaguar cars. By thoroughly examining your car, we investigate to find the source of the problem and offer you the best-in-class services from every angle.
From axle, restoration to Spare Parts from buying a Used Car to Selling Your Car we cover most repairs and maintenance services. Jaguar Warehouse is ready to help you with all your car repairs needs. Our team of professionals at Jaguar Warehouse has a passion and enthusiasm for Jaguar cars. So if you have a Classic or Modern Jaguar needing care and attention, then call us on (0)-207-965-7366 or click on the appointment button at the bottom of this page, where you can choose your required service from our contact list along with a brief message. We will reply to you within 24/48 hours.

YOU CAN COUNT ON OUR PREMIUM QUALITY SERVICE
Jaguar Warehouse London, founded by professional experts that aspire to provide you the best quality repair service, maintenance service, online spares, parts sales, and restoration services for both Classic and Modern Jaguar cars. Our workshop is equipped with up to date technology and managed by our in-house team of specialists. The combined efforts of the latest tech and experienced people have indeed resulted in attaining the impeccable repair and restoration for your Jaguar.
We are a 35-year-old family-run business and highly trusted for retaining the authenticity and performance of your Jaguar in the best possible manner. The factor that makes us a preeminent choice for Jaguar repair and maintenance service in London:
Expert Engineers
full range of garage services
Modern Workshop
full range of garage services
Cost Effective
full range of garage services
Creative Thinking
full range of garage services
Need Help With Your Jaguar? We'll fix it
We specialise in Classic & Modern Jaguar repairs. In fact, we're one of the longest established repair workshops in the UK
Call: +44(0)207 965 7366
APPOINTMENT
NEED HELP ?