OUR LOCATION IS STRICTLY PRIVATE AND WE WILL ONLY SEE CUSTOMERS ON A ONE TO ONE BASIS.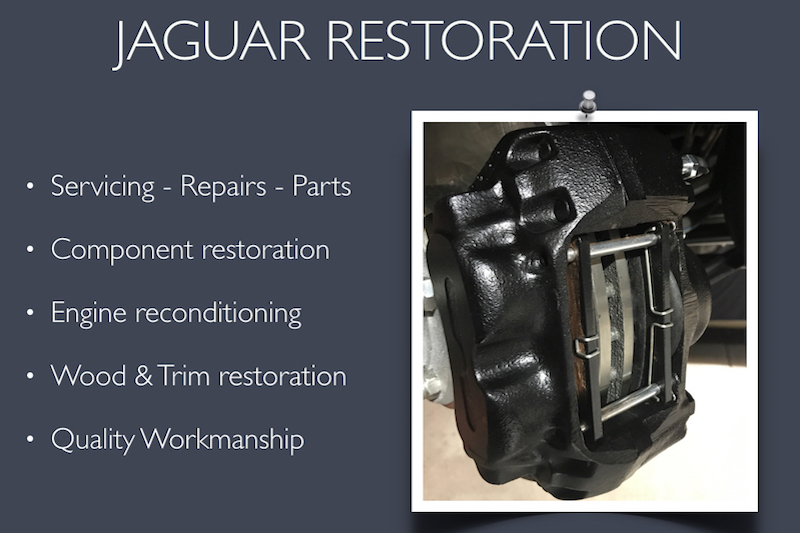 We operate by appointments only to give each Customer a specialist service without interruption and enables us to adopt a more flexible approach to meet our Customers individual needs. Please, call one of our service representatives on 0207 965 7366, so we can arrange a suitable time for you to visit.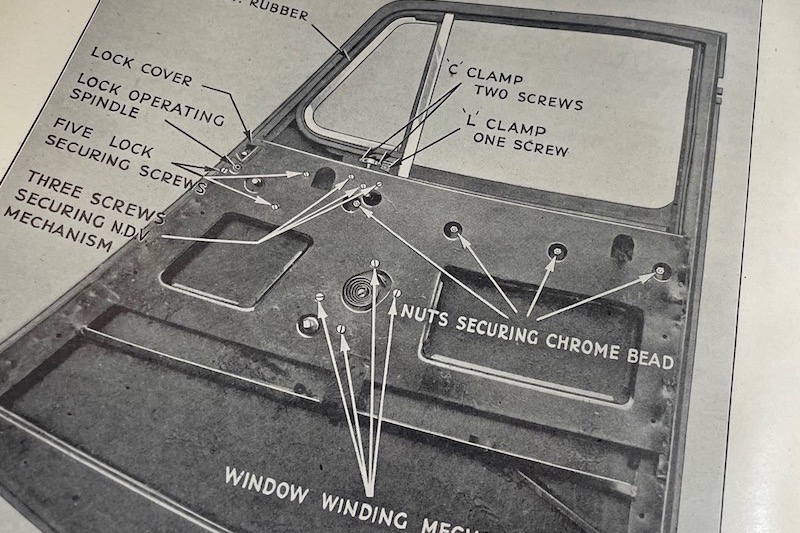 For online technical support contact our Customer Service team on 0207 965 7366.

We accept secure online payments by Visa / Debit / Credit / Mastercard & PayPal. We are also able to take your payments over the telephone by Visa / Debit / Credit & Mastercard. For further information please contact us by telephone.